How to maintain and maintain the automatic cake machine
For the filter, the installation direction needs to be correct: when the corrugated plate combined filter is installed vertically, the corrugated plate needs to be perpendicular to the ground;
---
1. Inspection method: observation or wipe inspection with white silk cloth.
2. For the filter, the installation direction needs to be correct: when the corrugated plate combined filter is installed vertically, the corrugated plate needs to be perpendicular to the ground; the vertical connection between the filter and the frame is strictly prohibited from leakage, deformation, damage and Glue leakage, etc. After installation, it is necessary to ensure that the inner wall is clean and free of floating dust, oil, rust and sundries.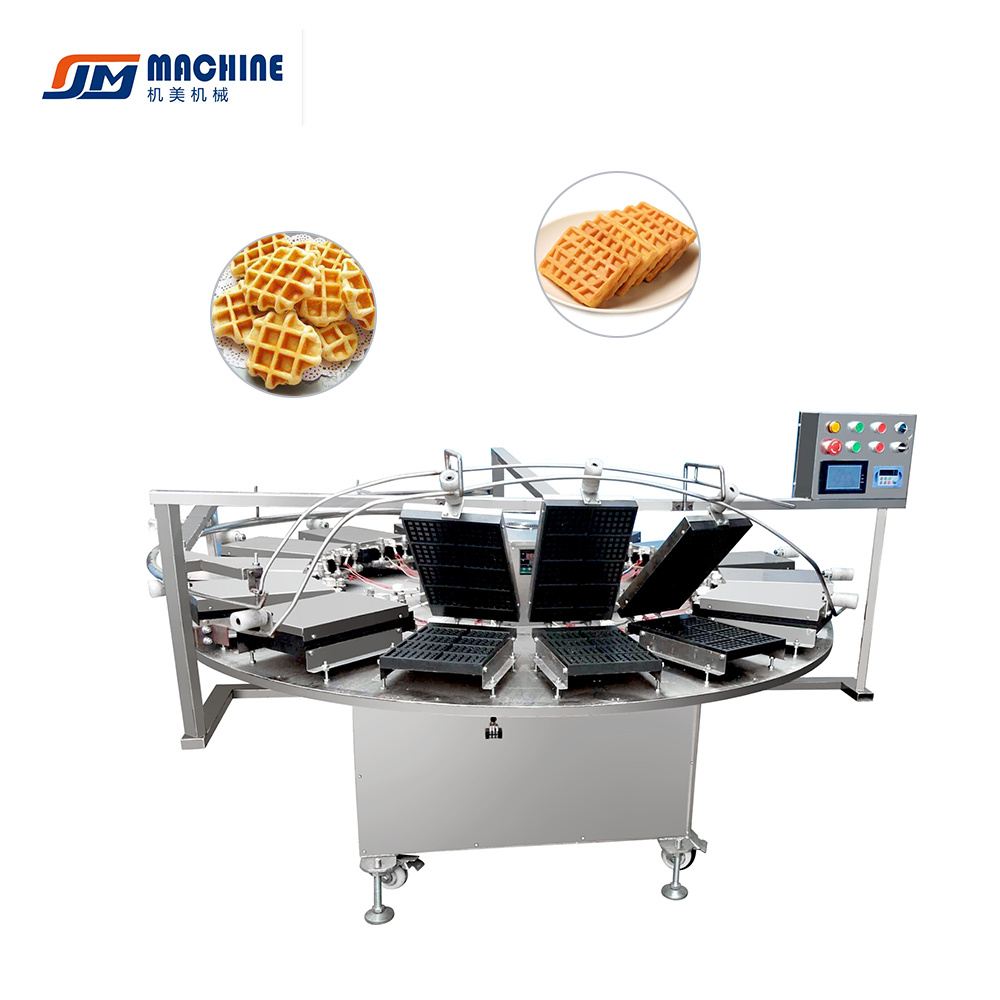 3. Before installing all kinds of air filters and air filters, it is not allowed to tear or open the packaging bag or packaging film by hand; the air filter should be stored in strict accordance with the direction standard marked on the filter box; in the air filter During the handling process, it should be handled and put down gently to avoid severe vibration and collision. the
4. Before the filter is installed, it is necessary to clean and wipe the clean room. If there is dust in the air-conditioning system, it should be cleaned and wiped again to meet the cleanliness requirements. If a filter is installed in the technical mezzanine or suspended ceiling, the technical layer or suspended ceiling should also be cleaned and wiped clean. the
5. The transportation and storage of the filter should be placed according to the direction marked by the manufacturer. During transportation, it should be handled with care to prevent severe vibration and collision, and it is not allowed to be loaded and unloaded forcibly.